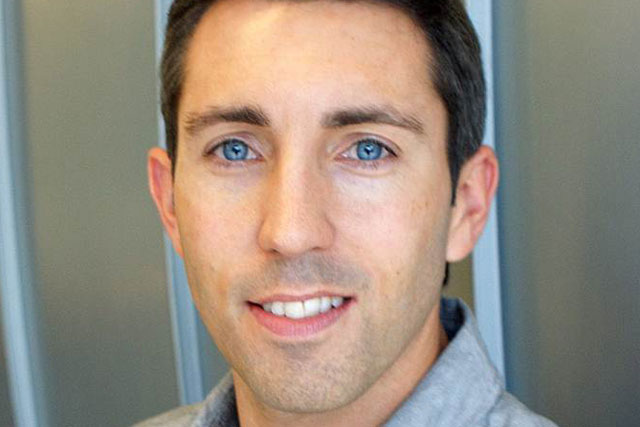 Friends Reunited was an innovator, the original subscription-based UK online community destination and well ahead of Facebook and Twitter.
It had delivered incredibly well off its core proposition of finding old friends, but that competitive advantage has been eroded over time as stronger, richer networking platforms have delivered greater sociability and connectivity, and of course all for free and achieving significantly greater global scale.
Now its new owners, Brightsolid, is re-introducing Friends Reunited to the UK market, with a fresh proposition as the place for users to share their memories.
Users now have access to an archive of over 350,000 past and present cultural images that can be used to highlight poignant moments, both personal and public, in an individual's life.
In addition, Brightsolid is championing greater simplicity and control of privacy settings for its users, something it feels will deliver enhanced trust and value to its target user base.
Focusing on privacy as a point of differentiation may not be the "silver bullet" it is believed to be though.
According to Universal McCann's Wave 6 research, although concern is growing regarding the issue of data use and privacy, users' attachment to social networks and sharing of data is increasing in tandem, implying that the benefits outweigh the risks regarding social data usage.
Social by default
In 2003, Delicious allowed users to bookmark and share web pages, but a similar service called Backflip had been around since the 1990s. Delicious went on to attract millions of users, but Backflip failed to match this.
Backflip users had to opt in to share their bookmarks publically, with a greater focus on privacy and personal value. But for Delicious, socialisation was built in as default.
The new Friends Reunited proposition is in danger of doing a "Backflip", so it needs to ensure that its pursuit of a privacy agenda does not come ahead of delivering a truly social and open experience for users, for example, cross platform integration with Facebook would be essential.
Advertiser partnership and monetisation early
No one has cracked the paid-for social advertising conundrum yet. Social networks and community sites are brilliant and entertaining places for users, and there appears to be an acceptance of interaction with brands where genuine interest, relevance and relationships are developed.
However, even Facebook is still struggling to deliver high performing paid-for social advertising solutions, and it is not the case that media money should necessarily follow user volume into Facebook.
There would be a real commercial competitive advantage for a social networking platform that considered the integration of brands within its ecosystem from the ground up, and paid-for social advertising solutions that deliver genuine purchase funnel attribution and engagement as part of the overall social experience.
Stronger differentiation
Compelling niche and "long tail" social media solutions may be the competitive answer to the "jack of all trades" that is Facebook, with recent examples of strongly differentiated social platforms such as Pinterest (visual imagery), Path (mobile), and Draw Something (gaming) gaining significant traction in usage through the exploitation of Facebook weaknesses.
So can Friends Reunited compete head to head as a broad play community platform against Facebook with its "memories" proposition alone?
I am unsure, and especially in the context of Facebook's "Timeline" profile which presents a very strong chronographic look and feel, so it will be key for the business to re-evaluate and define a social space that it can defensibly operate and grow within.
This could be demography based, for example – could Friends Reunited offer a social media and community experience to an older user base?