Oppo "Courting the colour" by BlueCurrent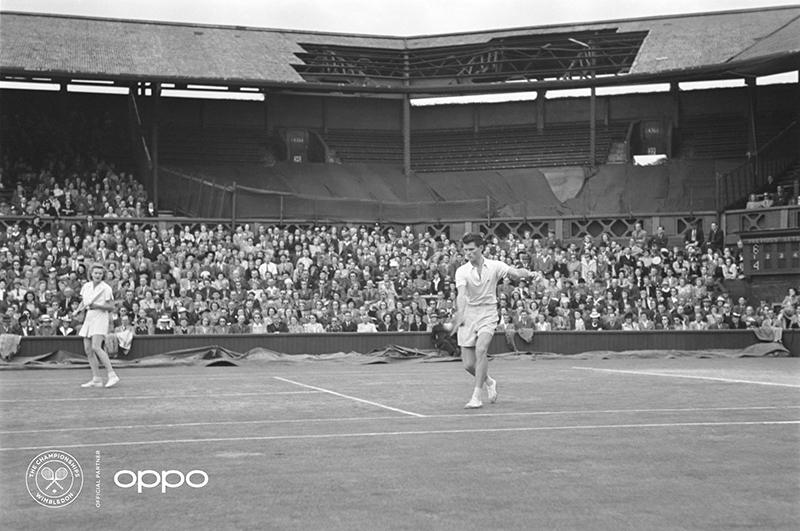 Smartphone brand Oppo has promoted its partnership with Wimbledon and its latest Find X3 Pro handset through a photographic exhibition.
Famous tennis images were recolourised in partnership with Getty Images, showing how "compassionate technology can help inspire vivid emotions".
They were displayed at a media event in London attended by representatives from Oppo and The All England Lawn Tennis Club as well as distinguished guests, including former British player Greg Rusedski.