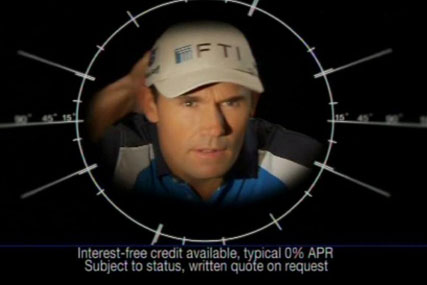 The company is looking for an agency to produce a television campaign for January next year.
The Glasgow-based brand handles its advertising in-house and has previously worked with Leith, which won the business without a pitch in 2003.
Optical Express' last major advertising campaign, launched in April this year, starred former the golfer Padraig Harrington promoting the company's laser eye surgery. In the ad Harrington talks about how surgery helped his game and improved his focus.
Another recent TV ad, called "active lifestyle" shows a golfer hitting a ball and a tennis player serving, to illustrate how laser eye surgery can enhance an active lifestyle.
Last year, Optical Express also invested in advertising for its cosmetic surgery brand, The Cosmetic Clinic. The campaign showed a series of women in their daily routines such as shopping, swimming, and having drinks with friends.