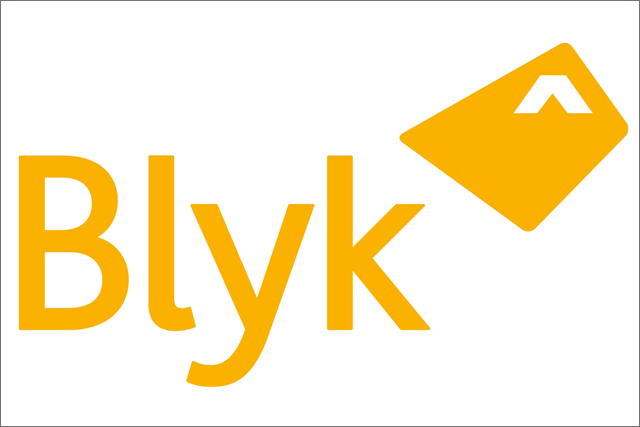 Orange Shots was launched in February last year, offering targeted ads to around 100,000 opted-in Pay As You Go Monkey tariff customers.
Orange will use Blyk's messaging media format to engage and interact directly with targeted segments of its customer base.
Blyk began working with Orange in 2007, becoming a strategic partner and providing support for the creation, deployment and ongoing management of its media and advertising messaging propositions.
Blyk, which launched in 2007, has also appointed Shaun Jordan, a former Ids executive, as sales director to support its work with Orange.
Earlier this year (27 January) Orange announced it had partnered with Barclaycard to roll out a commercial contactless payment service in the UK, which is expected to roll out in the second quarter of this year.