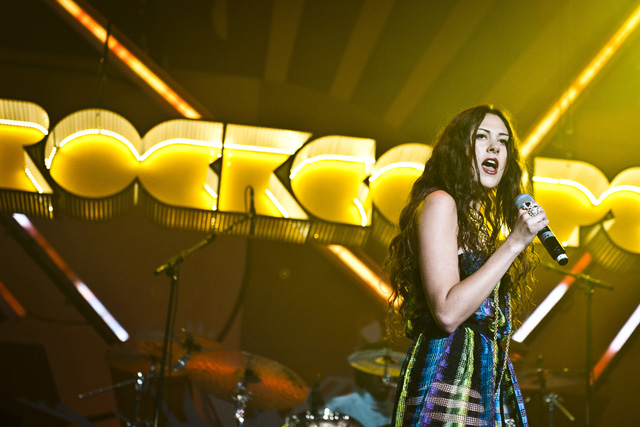 The news comes despite the programme receiving an endorsement from prime minister David Cameron, who credited it with making "a difference to communities all over the country".
An Orange spokesman said it had decided not to hold a standalone London gig this summer because of the packed events calendar in the capital.
He said that it would continue its partnership with RockCorps through its Collective programme, which rewards those doing voluntary work with vouchers for Ticketmaster gigs.
A source close to the situation said RockCorps has started to seek a new sponsor to host standalone gigs in the autumn and is continuing its Collective programme as a way of maintaining ties with charitable partners.
The gigs are likely to take place in September or October, to avoid clashing with the London 2012 Olympics.
Orange will continue to sponsor RockCorps in France, where the brand is owned solely by France Telecom. In the UK, it shares a stable with T-Mobile as a result of the Everything Everywhere venture, born out of France Telecom's partnership with Deutsche Telekom.
The suspension of Orange's sponsorship will exacerbate speculation that Everything Everywhere could drop the brand. In January, it released a bond issue prospectus proposing a 'substitution for one or both of the existing brands'.
RockCorps, which launched in the US in 2005, made its UK activity debut with the backing of Orange in 2008. Last year's London gig featured P Diddy, Kelis and Eliza Doolittle.