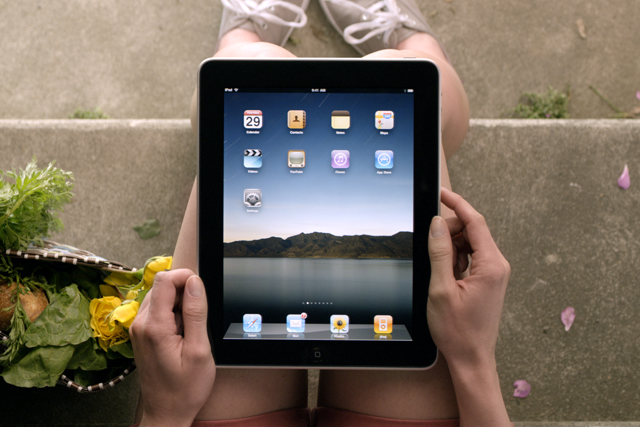 IPads normally cost between £420 and £700, but will be sold at a discounted rate with 24-month subscriptions to the Orange or T-Mobile networks in time for the Christmas sales.
While the iPad can host software such as Skype that allows users to talk via the internet, the device is not a mobile phone.
Nevertheless the iPad, which was recently crowned as the "must-have" gadget of 2010 by both the staff and readers of Stuff magazine, will be packaged in a similar way to the iPhone.
Orange and T-Mobile began operating together under the Everything Everywhere name in October, and is starting to roll-out co-branded stores, and bundling much of its communications work together.
Orange confirmed this morning that "It will offer new purchase options for iPad users, including more affordable prices when purchased with a data service plan, for iPad with Wi-Fi + 3G models in the coming months."
John Lewis this week said its strong sales figures going into the Christmas period were based partly on consumer electronics such as the iPad and Amazon Kindle as presents.