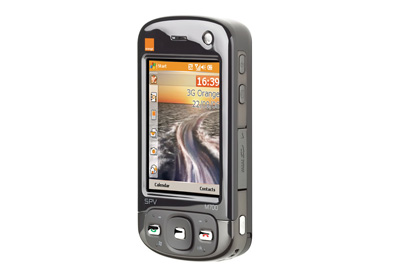 The promotion signals a move towards a highly targeted mobile marketing strategy for the mobile network.

Free calls may also be part of the deal, as well as free music through a partnership with mobile network Blyk, according to newspaper reports.

Blyk has offered 16-to-24-year-olds £15 of free credit per month in return for receiving ads, a marketing idea that Orange hopes to develop and expand on.

The deal is expected to be announced within days.