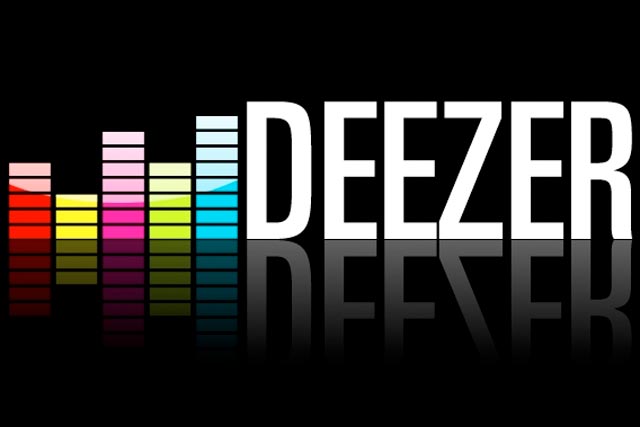 Marketing first revealed in August that Deezer would be launching in the UK, presenting a direct challenge to rival digital music services Spotify and We7.
Deezer, which claims to have 20 million users so far, is also offering a standalone premium service for UK customers at £9.99 per month, rather than opting for an additional ad-funded free service, as Spotify has.
Orange has a minority stake in Deezer and the pair already have a tie-up in France to provide Orange customers with mobile and internet offers, including Deezer's premium service.
The pair are also working to create ties between Deezer and Orange's music-streaming service, Wormee.
Spotify recently reached a similar agreement in the UK with Virgin Media, under which its premium option is to be offered as part of the mobile and internet service provider's bundled deals.
Spotify, which made its long-awaited debut in the US last month, claims that about 15% of its 10 million-strong user base across Europe are now paying for the service.
The announcement comes as Orange extends its customer benefits, striking a deal with Apple's iTunes to offer customers a free film download each week.