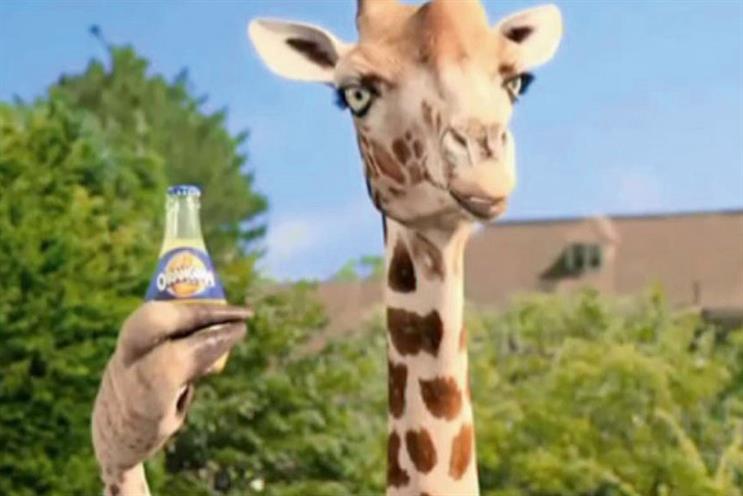 The brand has been owned by the Japanese company Suntory since 2009 but is produced by AG Barr in the UK under franchise.
The franchise agreement expires at the end of the year, when the sales, distribution and marketing of Orangina will transfer to Lucozade Ribena Suntory. The combined company was founded in January after Suntory's acquisition of Lucozade and Ribena from GlaxoSmith­Kline last year.
Lucozade Ribena Suntory is believed to be in discussions with several agencies in the UK, including non-roster shops. Its roster agencies are Grey London (Lucozade) and M&C Saatchi (Ribena). There is no incumbent on the account, but Fred & Farid Paris has created global advertising for the brand. Some surreal ads by the agency caused controversy by featuring sexually suggestive animals.
Jamie Nascimento, the marketing manager for Orangina, said: "We are currently evaluating our marketing communications and external agency support."