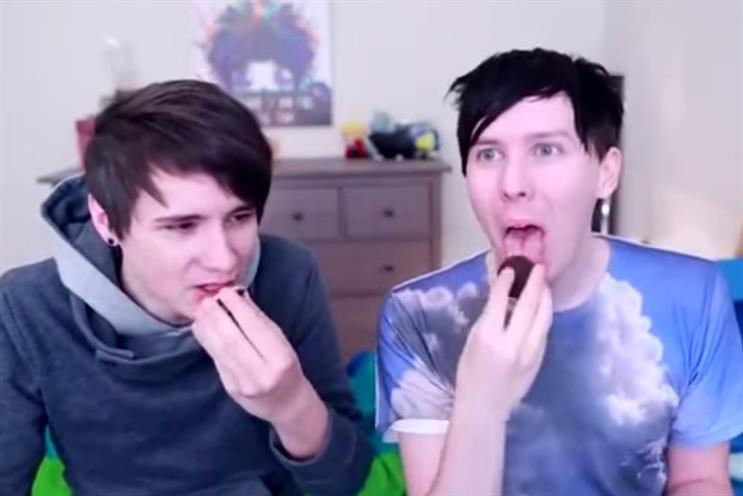 The UK's ad watchdog clamped down on Mondelez last year after the confectionary firm partnered with YouTube stars Dan and Phil on five Oreo-sponsored 'lick race' videos.
The Advertising Standards Authority (ASA) ruled that it was unclear a commercial partnership was in place.
After the ruling, brands have turned to YouTube for advice on avoiding similar issues, Scobie said.
Speaking to Marketing during Advertising Week Europe, he said: "We are not in a position to give legal advice. My view would be that you should want to make the relationship between [the brand] and the vlogger transparent, because it should be obvious and credible as to why a relationship exists."
He added: "The rulings that have been made thus far are not a threat, they are an opportunity for us to have a transparent relationship with our audience as well as between brands and creators."
After the ban, the ASA published initial guidelines, stating that paid-for videos must be specified "upfront".
But earlier this month the ad watchdog said it would introduce much clearer guidelines to help video bloggers push back against marketers. According to ASA CEO Guy Parker, vloggers were often pressured by marketers to disguise the fact that content is an ad.
Fleur DeForce, a high-profile beauty vlogger on YouTube, has said formal regulation should make creators' lives easier.
She noted that audiences actually respond well to 'obvious' advertising markers, providing the paid-for content sits well with the creator's existing output. For example, that might writing 'Ad' or 'Sponsored' in the video title.
Scobie said: "Creators are becoming much more better at self-policing the relationships they have with brands, knowing they may have to defend the brand."
---
Recommended