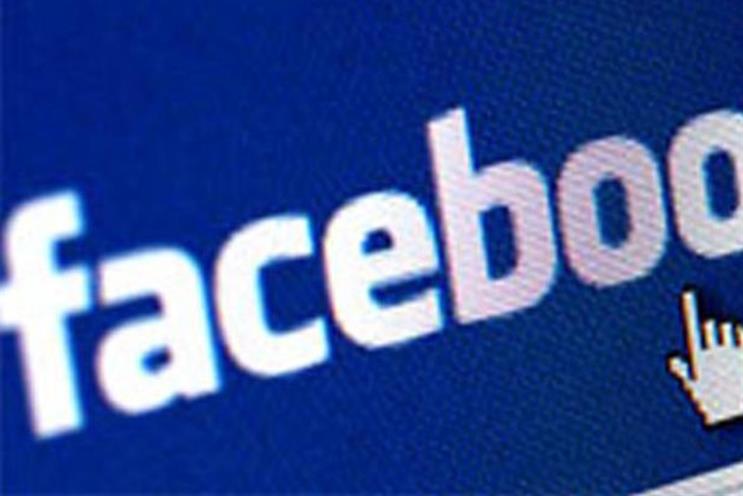 Less organic reach
Facebook has tweaked the way it ranks stories of interest on the news feed, now relying less on its algorithms and more on user preference.
Previously, 'liking' a fashion brand on Facebook, and continuing to like its content, would result in more and more content from that brand and similar companies appearing on the news feed. The resulting deluge often drowned out updates from actual friends.
Users can now select which news from pages and friends they would like to see appear at the top of their feed – meaning the announcement of a best friend's engagement should, in theory, always rank higher than a random band update.
The new controls also allow the user to unfollow multiple pages, brands and friends in one go, where previously these had to be selected individually.
Hannah Rainford, senior social media manager at Jellyfish, said: "This updated feature will no doubt cause some alarm bells for brands, most of whom are seeing a drop in organic reach and this new feature could spell even further decline.
On the plus side, there's also a new 'Discover new pages' feature which may drive users to sign up to more brand updates.
The organic video sweet spot won't last
Facebook is swiftly rising up as the major video rival to YouTube, recently announcing ad-supported video lists, and revenue sharing with creators.
The company said this week that it would begin showing a list of related videos to iPhone users who watch certain videos on Facebook.
These lists will contain video ads, with Facebook splitting the revenue with creators. Facebook hasn't announced partner brands, but the list of media partners includes the NBA, Fox Sports and Hearst, according to Variety.
At the moment, Facebook is simply experimenting with video ads. But the tests suggest brands shouldn't take their current position in Facebook video for granted.
For now, video posts remain the best organic way to reach an audience, having almost double the reach of other posts, according to Socialbakers. Should Facebook step up its video ad business however, brands will likely be encouraged to pay for that reach in time.
Facebook is reportedly considering a move into music videos and music streaming and is in talks with labels, according to respected music blog Music Ally.
Paying for clicks, not likes
Facebook has altered the way it charges advertisers for clicks to ensure marketers are getting some actual return on investment.
Previously, the company charged as much for a like, share or comment as it would for a user clicking out to an advertiser's website during a campaign.
Now it has dropped the charges for social sharing, and will only charge for 'link clicks'. That includes clicks to another site, call-to-action links like 'Shop now', installing an app, an in-Facebook app, or to video on another site (like YouTube).
Advertisers will still be able to buy ads the old way if they so wish.