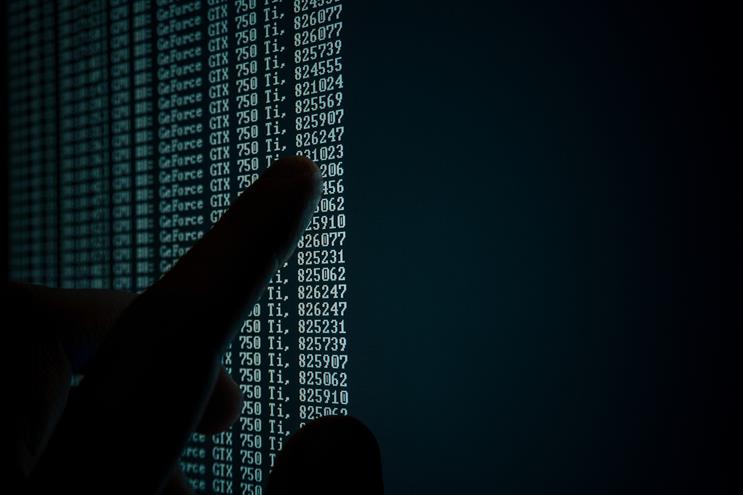 Digital now accounts for around two-thirds of UK ad spend. This means there's an opportunity for advertisers to wring every last drop of value out of their pressurised budgets via targeted personalisation.
Yet, the digital terrain can look very different, depending on your viewpoint. Some companies already have huge amounts of first-party data. While others need to work with partners who hold second-and-third-party data to align digital investment more closely with consumer purchase.
But data-rich or poor, we all benefit by gaining insight into our customers' behaviour through in-depth data gathering and by using the right tools to make sense of the information.
This survey should take around 5 minutes to complete.