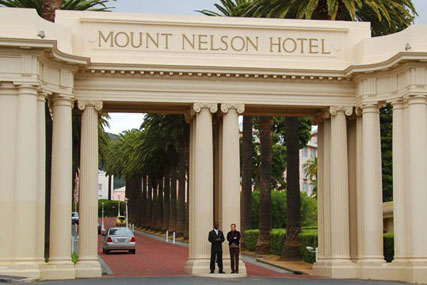 The group, which owns or part-owns and manages 50 hotels, restaurants, tourist trains and river cruisers in 24 countries, is inviting agencies to pitch for the business.
It is expected to appoint an agency to focus on below- the-line activity and has approached a wide range of shops to contest the business. The review is expected to be run out of London.
Orient Express Group, with hotels including 21 in New York and Mount Nelson Hotel in South Africa, has previously created the majority of its advertising in-house.
The company announced this week, in its financial report, a 21 per cent rise in profits for the third quarter ending 30 September compared with the same period last year.
Revenue from its hotels rose by $18 million to $132 million and revenue from trains and cruises was down slightly to $23.6 million.