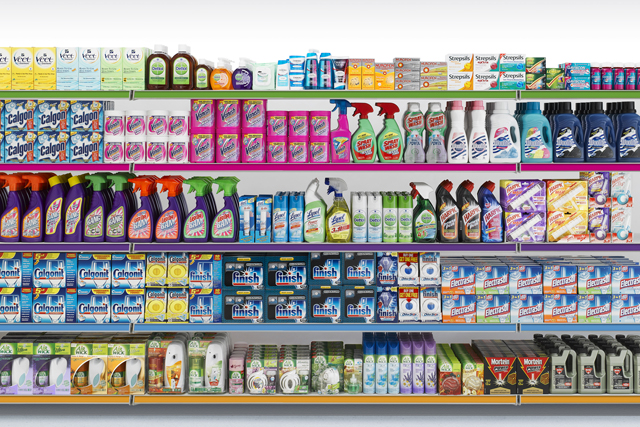 If it feels like every movie is either a remake, a sequel, a TV or video-game spin-off, it is because creating and marketing original films is a far riskier endeavour than rehashing old favourites. It is not just Hollywood that has built its business by capitalising on consumers' in-built awareness: the same logic applies to most marketing.
Many of Britain's biggest supermarkets could be accused of hijacking the brand equity of the country's most-loved brands with an array of copycat products. "Passing off" is the marketing industry's version of Hollywood's piracy problem.
In the digital context, brands face a twin threat: that of companies simply replicating their product or service, and offering them to consumers in a cheaper, more convenient or relevant format. The examples of digital upstarts Instagram and Netflix, leaving established "analogue" brands such as Kodak and Blockbuster in their wake, underline the fact that the most successful products don't have to be original, they simply have to evolve to meet consumers' needs.