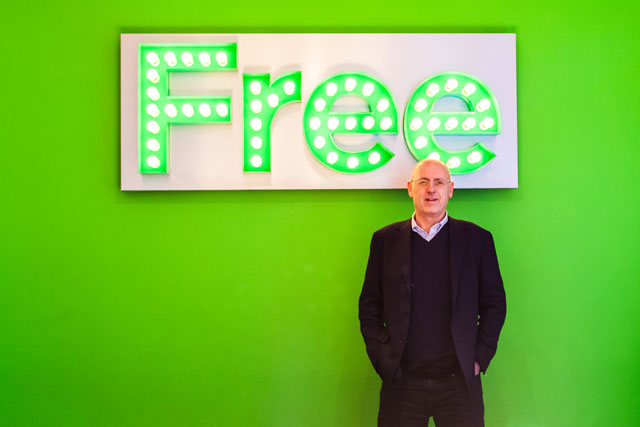 The sales for Orion Media's eight stations, including Free Radio in the West Midlands and Gem 106 in the East Midlands, will move to Bauer Media in July 2014, when the group's existing five-year deal with Global Radio ends.
Riley, the chief executive of Orion Media, said: "I'd like to thank Global for their hard work over the last five years. They are a committed and passionate team who have done a great job for us.
"However, we believe the time is now right for a fresh approach. Bauer provides a neat fit matching our strategic vision and I'm delighted to be teaming up with them for the next stage of Orion's development."
Global Radio has handled the sales since a Riley-led bid beat Bauer Media to the stations in 2009, in a sale designed to avoid a full Competition Commission probe into Global Radio's purchase of GCap Media.
Richard Dunmall, the managing director, advertising at Bauer Media, said: "Orion have a great team, great brands and a strong audience position in the West and East Midlands, which will add significantly to our national and regional radio proposition.
"We see this as the beginning of a fantastic partnership and are excited about getting started."
Follow @MaisieMcCabe