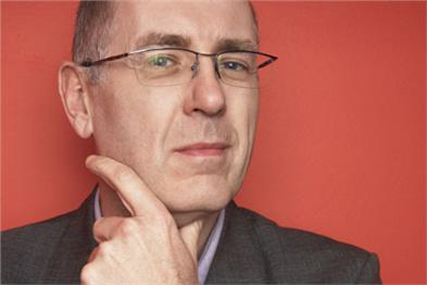 Riley said:"It's completely utterly wrong and absolutely not true. I speak to every person in radio every week, but I have not tabled an offer to GMG. That is categorically not true."

The Sunday Telegraph reported that GMG had turned down offers for GMG Radio from Orion Media and UTV, the operator of the channel three licence in Northern Ireland, because they were too low.

It is understood that UTV spoke to GMG's new chief executive Andrew Miller to say that should GMG decide to dispose of GMG Radio, UTV could be interested in the business, but it did not make a formal offer either.

A spokesman for GMG said: "Our radio stations are attractive assets, so it is unsurprising that we receive expressions of interest from time to time. While we keep our portfolio under constant review, we are not seeking a buyer at this time."

According to GMG's annual report GMG Radio, which owns the Real Radio and Smooth Radio brands had a turnover of £50.1m in the year to the end of March 2010 and posted an operating profit before exceptional items and amortisation of intangibles of £0.6 million (up from a £6.6m loss in 2009).

However, an impairment of £63.9m was made on the radio assets, reflecting the impact of the recession on growth projections in the short term.

UTV declined to comment.