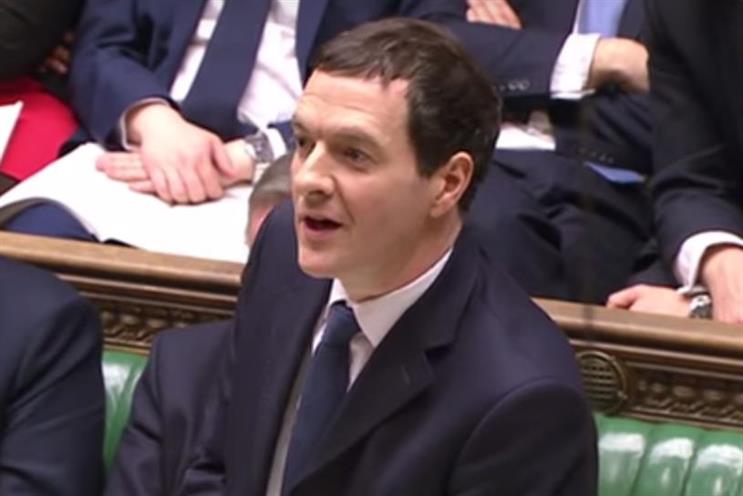 The chancellor of the exchequer told the Financial Times he would cut corporation tax to below 15% from its current rate of 20% – the lowest for any major economy.
Osborne, who is not a contender to replace David Cameron as prime minister in an upcoming Conservative Party leadership contest, said he wanted a leading role in shaping Britain's economic future.
He said the UK should provide assurance to investors that it was still "open for business" and produced a five-point plan for galvanising the economy in a post-Brexit Britain.
Besides the cut in corporation tax, Osborne's five-point plan includes pushing for increasing investment in China; guaranteeing support for bank lending; investing in the "Northern powerhouse"; and securing the UK's fiscal credibility.
Last week Osborne abandoned the government's policy of completely eliminating the government's deficit and bringing the finances into surplus by 2020. The chancellor said the economy is showing "clear signs" of shock following the Brexit vote on 23 June.