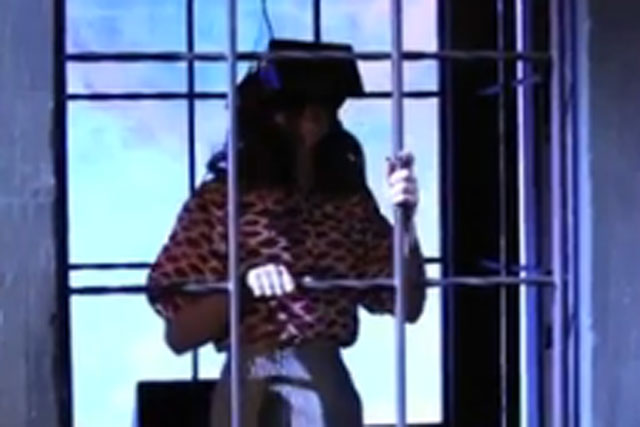 Framestore, which won an Oscar for its work on 'Gravity', is approaching directors in order to push virtual reality (VR) as a technology that extends beyond its initial gaming applications.
Speaking at an Advertising Week panel, Woolley said: "We are taking this to directors and saying, 'it is not just a new platform for you to put content on it, it is a completely different way to think about your narrative and non-linear story telling'. We don't think we are far off from a completely VR experience."
The company showcased the capabilities of Oculus Rift's VR technology at SXSW with a stunt featuring the cast members of the HBO hit 'Game of Thrones', including Maisie Williams, who plays Arya Stark.
Woolley said: "If we can fool one of the main cast members of a hit show like that and scare the life out of them, I think we've done a good enough job to make it mainstream in the future."
Framestore used technology that could render at 4K resolution at 60 frames per second to create the experience, and Woolley believes that combining the technology with acting talent will bring "this kind of quality entertainment on a device like this" to the mainstream within 18 months.
He also argued that Facebook's acquisition of Oculus Rift has done a lot to change perceptions of the Oculus Rift sector
Woolley said: "Virtual Reality is currently going through a resurgence, like 3D did a few years ago, and we think this will represent a massive change for entertainment, games and movies.
"In the past, the problem with VR has been it's quite intimate, on- person experience and expensive. Facebook's acquisition of Oculus is evidence we are going to see a lot more of this in the mainstream."
Mike McGee, co-founder of Framestore, believes virtual reality could also be integrated into how we watch box office hits such as 'Gravity'.
He said: "With this technology you could sit in rendered CG in the whole of the space ship. Why not experience gravity inside the film – that's the future."
Follow live coverage of Advertising Week Europe on LIVE@AdvertisingWeek