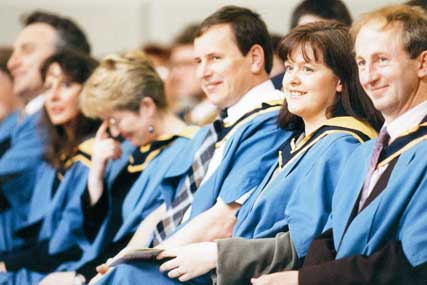 The learning body has issued a statutory tender, which covers all of the brand's creative and strategic marketing activity in the UK and overseas.
Agencies have been given until 7 June to respond to the tender with a request for participation, and a shortlist of agencies is due to be drawn up by the end of next month.
The tender covers two lots; the first focusing on the university's UK and international brand strategy and above-the-line creative work, and the second covering UK direct marketing and customer retention activity.
Agencies can apply for one or both of the lots, with the successful shops being appointed for an initial two-year period.
Currently, Dig for Fire DMG is the incumbent on the university's advertising business, while Rapp Media handles its media planning and buying account.