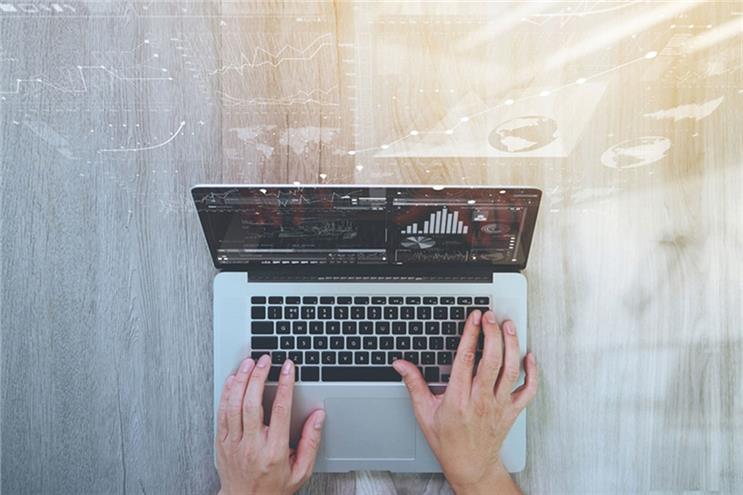 Outbrain has launched Outbrain Programmatic Access, a new platform which integrates programmatic services with the company's content ecosystem.
AppNexus marketplace customers will for the first time be able to bid on Outbrain inventory, opening up Outbrain's historically closed marketplace to more marketers using their own technology stacks.
"Outbrain and AppNexus offer a true bridge between brands and the programmatic native world" said Fionn Hyndman, APAC commercial director at Outbrain. "Through this collaboration we are in an even better position to bring a new premium solution to brands and readers alike, for their discerning discovery needs."
The move is part of Outbrain's ongoing strategy to build out its offering and provide marketers with more solutions regarding analysis, targeting, measurement and discovery.
Brian O'Kelley, chief executive and co-founder of AppNexus, said: "This collaboration unlocks opportunity for all of our customers around premium native."
A version of this article was originally published by Campaign Asia.