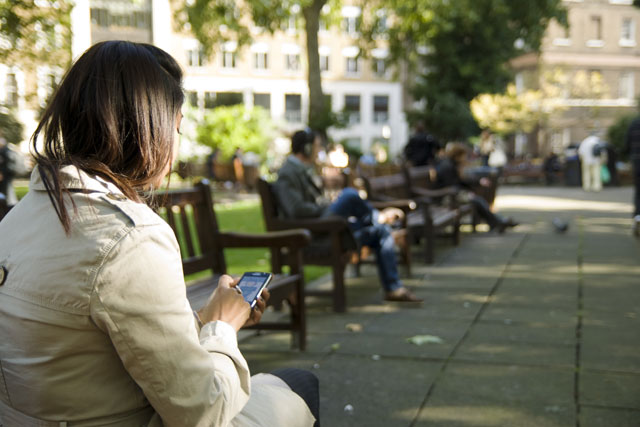 In a trial conducted over two weeks between January and May, Posterscope worked with EE's big-data analytics team, mData, to use anonymised and aggregated network usage data to optimise out-of-home media selections for some of its clients.
The research also measured awareness, purchase consideration and online searches across 120,000 usage hotspots, using 370 selected mobile websites and apps, as well as 19,000 poster locations.
Posterscope clients Lenovo, Nationwide, RBS and British Gas, among others, took part in the trial.
In the Lenovo trial, research suggested a 200 per cent increase in "unprompted ad
awareness" and purchase consideration and a 150 per cent increase in online searches.
To achieve the results, Posterscope fed its "planner" app, an algorithm-based tool, with data from mData to gain insight into consumers' movements and location-based digital behaviours when they were out of their homes.
This information revealed how, when and where mobile devices are used in relation to and in the proximity of out-of-home media sites nationwide.
Among its findings, Posterscope said Surbiton and the Caledonian Road, in London, both delivered peaks in visits to fashion-related websites, suggesting that placing relevant advertising in these locations would increase an ad's effectiveness.
James Davies, the chief strategy officer at Posterscope, said: "Mobile data is one of the OOH industry's biggest game-changers in a decade. We set out to redefine the approach to OOH planning using big data from EE and the partnership has really delivered."
Davies added that the trial was a real-life example of how big data was transforming the industry, by drawing on a dataset of 27 million mobile users to improve the effectiveness of outdoor ads.
Chris Gobby, the head of mData at EE, said: "At EE we strive to help businesses make better decisions from big data with the results speaking for themselves in our work with Posterscope."