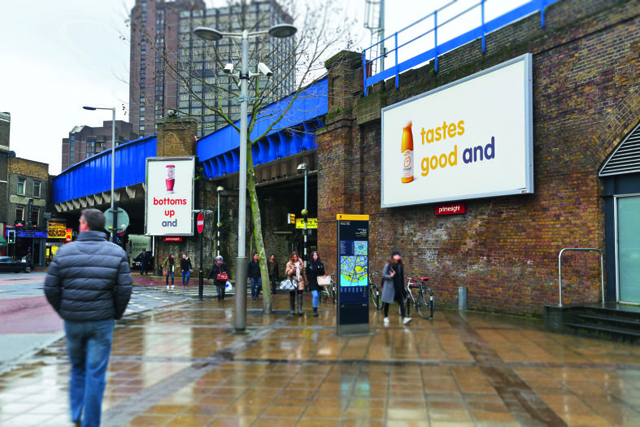 What was the idea?
Innocent launched a £3.5m campaign in January looking to promote its new "Tastes good, does good" proposition. The activity celebrates the "Chain of good" that begins with an Innocent drink and aims to highlight the charitable donations (10% of profits) that the brand makes to help people around the world.
The "Chain" represents the wide array of benefits that stems from enjoying an Innocent smoothie: from its good taste, through it being good for its consumers and on to a wider good through worldwide charitable donations in the areas where the fruit used in its production is grown.
What was the strategy for the campaign?
Innocent was looking to provide a more "joined-up" marketing strategy, one that ensures there is a communications vehicle that works across everything the brand does and makes.
The multichannel campaign ran throughout January across TV, outdoor and digital. A 60-second ad tells the story of Joseph, a boy whose family was helped by Innocent's partnership with the development charity Send a Cow. A longer online film reveals later how another charity supported by Innocent has helped a Peruvian family. Outdoor was a further important ingredient in the mix, bringing high reach and impact levels for the "Tastes good, does good" message.
Why did we use outdoor?
We chose outdoor as a medium so we could bring our "Chain of good" story to life close to the point of purchase. We picked out the locations where our audience lives and works, for example Primesight's Waterloo domination. We used multiple formats and varied the pieces to create a "chain" of reasons – a sequence of messages strung along common journeys intended to give more than one exposure every time.