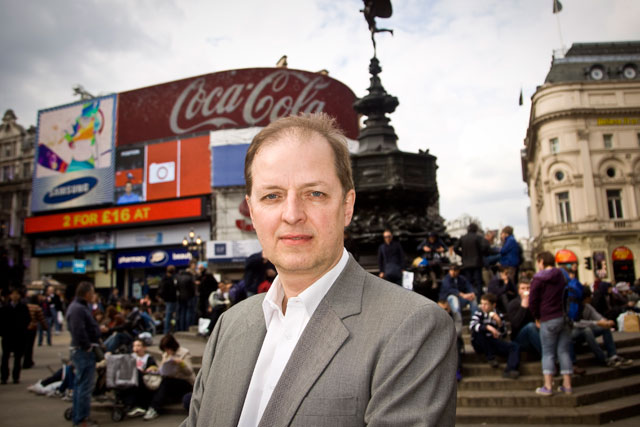 For the quarter, the headline total reported across all outdoor is £258.8m, which represents an increase of 6.4% year on year, and is the fourth biggest quarter ever recorded for outdoor.
Digital revenues amounted to £68.3m, up 30% year on year, the biggest quarterly digital revenue on record. Digital accounted for 26% of the total.
Mike Baker, chief executive of the OMC, said: "It's been a good quarter, with transport and digital driving growth. We have now seen growth in nine of the last eleven quarters. Digital growth is on the march again, reflecting the continued confident investment by media owners into new plant.
"And advertisers are increasingly viewing the active space of outdoor as an indispensable part of their marketing mix. Outdoor brings them the three virtues of a large quality audience, powerful visual branding, and a choice of relevant contexts. Retail growth has been particularly strong, with two supermarkets in the top ten spenders for the first time. "

According to Nielsen, categories which spent significantly more in the quarter on outdoor than last year include Media, Government, Property, Retail, and Travel and Transport.
The top 10 advertisers in the quarter were (alpha order) Asda, British Sky Broadcasting, EE, Heineken, KFC, Molson Coors, TalkTalk, Unilever, Warner Bros and William Morrison.
John Davidson, chief commercial officer at WPP's outdoor specialist Kinetic, said: "We have experienced a welcome uptick in Q2 with a notable variety and volume of advertiser briefs. There has been a definite sense of buoyancy on the back of increasingly positive economic data. It is important that we build on this momentum through client recognition of the value and unique potency that Outdoor offers."