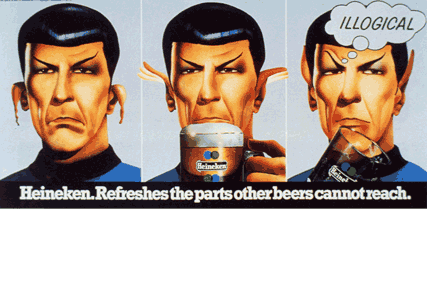 Designed to champion creativity in the best outdoor advertising of all time, the gallery will feature ads from across the last five decades – and slightly more.
Entries to the contest have been shortlisted by a select industry panel, including Danny Brooke-Taylor, the joint executive creative director at Dare, Daren Rubins, the chief executive at PHD, and the ISBA director of media and advertising Bob Wootton.
But the final line-up will be determined by public votes.
Go to www.outdoorhalloffame.co.uk to vote on the finalists. The ads that make the Outdoor Hall of Fame will be revealed in March.