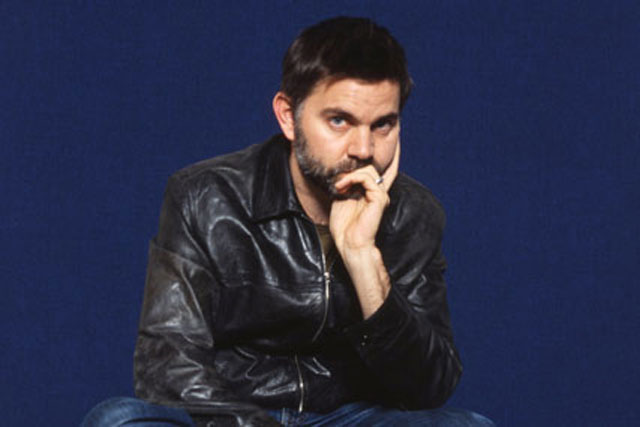 Morris, speaking after the awards ceremony which presented Droga5 with the Grand Prix for its "decode" Microsoft Bing campaign, said outdoor's endless opportunities will persuade clients to shift more of their focus and advertising spend to the medium.
He said: "When judging outdoor you can see the future coming.
"The very best campaigns, like we saw with Bing, are able to bridge the gap between the traditional categories and can push the boundaries further."
Despite the UK seeing some success with eight agencies winning Lions – including two Golds – Morris also remarked that it became clear during judging that the domestic industry is falling further behind both the US and emerging markets.
Morris said: "For too many years now we've been stuck in the UK having this debate about how we define agencies etc, and all the while US agencies like Droga5 and agencies in other emerging markets are more prepared to just be brave and get on with making great campaigns."
Droga5's work for Bing placed each page of Jay-Z's autobiography in different locations around the world. Each location was relevant to part of the story, and fans were challenged to hunt down each page and help others complete the book by posting their pictures online.
Olivier Altmann, chief creative officer of Publicis Worldwide, was chair of the outdoor jury, and says that during the process it very quickly became clear that the "decode" campaign was the one to beat.
He said: "We had an initial discussion early on and the feeling was unanimous. With outdoor you have the freedom to connect everything together and 'decode' was so broad that the work seemed to cover all possible categories. It was about real life and got people involved."
Strangely, it was work for technology brands such as Microsoft and Google that seemed to lead the pack in the category, and the irony of digital-centric brands producing some of the best outdoor campaigns was not lost on Altmann.
He said: "These brands still need to engage people in everyday life, and outdoor gives them the opportunity to take more of a central role in that.
"'decode' worked because it didn't have any limitations, and that's what the best outdoor work can be."