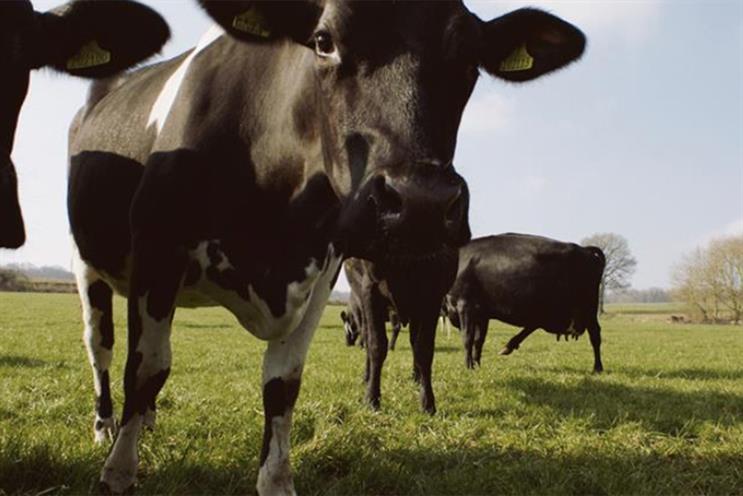 The awards, now in their 12th year, reward excellence in out-of-home advertising, from the most memorable, strategic and innovative campaigns to the brilliant people involved in creating them.
"Waitrose Spring", a campaign live-streaming Waitrose farms to digital out-of-home sites in busy commuter locations, was the big winner last year, picking up the Grand Prix, the Innovation award and The People's Favourite.
The shortlist for 2018 is:
The Multiple Format Award
Skoda "Driven by something different"
Hellmann's "Grilltopia"
Pride in London "Love happens here"
O2 "Oops"
McDonalds "McDonald's 2017"
The Data Award
Virgin Trains "Traffic hell spots"
Very.co.uk "A very Black Friday"
Deliveroo "Delivering more"
Cruise TOY "TUI"
MyTaxi "Helping London move more freely"
The Innovation Award
MyTaxi "Helping London move more freely"
American Airlines "Wi-FLY"
Cancer Research UK "Stop smoking"
Google "Pixel 2 digital bus"
Nestle Milkybar "Out-of-home doesn't work"
The Creativity Award
Lucozade "Tap to flow"
Born Free "Tank free"
O2 "Oops"
MyTaxi "Helping London move more freely"
The Brand Fame Award
Nestle "San Pellegrino fruit beverages"
Amazon "Music unites"
Ikea "Bringing the store to the street"
Guinness "Made of more"
THE SME Award
Myerson Solicitors "Don't stop believin'"
British Lung Foundation "Listen to your lungs"
Winners of these categories, plus the overall Grand Prix recipient, a new Rising Star award and The People's Favourite, will be announced at an evening ceremony on 27 June at The St Pancras Renaissance Hotel in London.
The Grand Prix winner will receive £100,000 worth of media space to use across Clear Channel UK screens. The Rising Star award recognises those who have joined out-of-home advertising within the last five years and are making waves within the industry. The People's Favourite Award is the only category not be judged by the panel, but by over 1,000 members of the UK public.
The judging panel was chaired by Claire Beale, global editor-in-chief of Campaign. Beale said: "Our industry has changed dramatically in the last year. The new era of fake news and brand safety concerns allows out of home advertising to confidently celebrate its unfettered impact. Certainly we had a record number of entries this year and amongst the best, competition was fierce. It was great to see such an eclectic mix of brands and agencies vying for the top accolades and there was plenty of robust debate to settle on the shortlists."
Chris Pelekanou, chief commercial officer at Clear Channel UK, added: "The Outdoor Media Awards goes from strength to strength every year, and this year was no exception. Judging day discussion was fun, energetic and passionate as ever. It was a record year in terms of entries received, which made our decisions really tough! The calibre of the entries has raised the bar for the industry once again, as you can see from this incredibly strong shortlist. It's brilliant to see entries coming from such a broad spectrum of brands, clients, media and creative agencies, specialists and media owners alike. Our industry can only get stronger as we collaborate to achieve more, and celebrate each other's success."