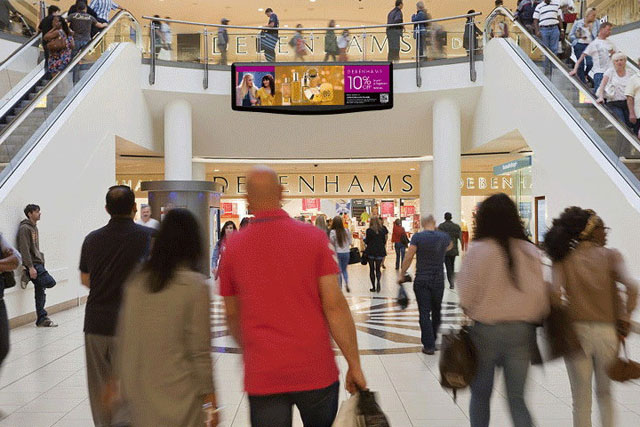 The full portfolio of screens is expected to be in place by early September, in shopping centres such as: Bluewater in Kent; Lakeside in Essex; the Metrocentre in Gateshead; and the Arndale in Bullring, Birmingham.
The screens will all be Wi-Fi enabled to allow for much greater engagement from consumers via their smartphones and will be able to run fully animated content.
Grant Branfoot, sales director at Outdoor Plus, said: "Outdoor Plus is committed to providing optimum outdoor advertising opportunities for advertisers and our drive into shopping malls is no different.
"High impact locations in high worth shopping centres across the UK linked to the real planning flexibility, technological benefits and accountability that comes with digital outdoor will give advertisers a truly dedicated route to engage their target consumers.
In January, Outdoor Plus launched The Spire, a 20 metre-high digital outdoor advertising structure on the A40 Western Avenue.
Follow @nickbatten2