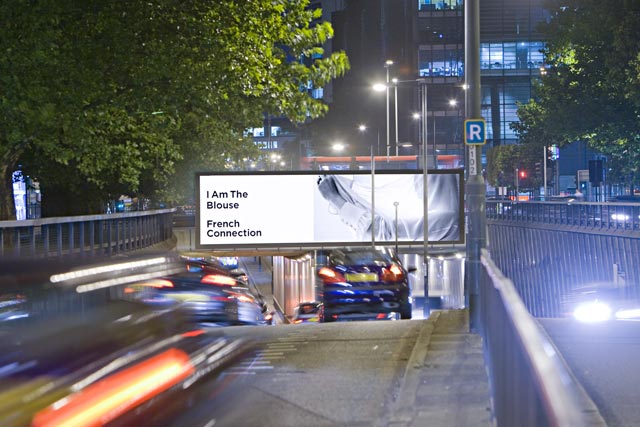 The two new sites will allow advertises to target people travelling both west and east through the underpass. The Department of Transport estimates 100,000 people pass along the road every day.
Outdoor Plus has ramped up its sales operation since merging with Big Sky Banners in March. Former Ocean Outdoor managing director Grant Branfoot joined Outdoor Plus as sales director this month.
The two screens measure 12.2m by 3.4m and will be sold in flexible slots from October alongside Outdoor Plus' other sites, including The Eye in Holborn and the screen on the side of the Carphone Warehouse head office on Western Avenue.
Branfoot said: "By partnering exclusive locations with the most progressive technology in the marketplace, we will not only be able to connect client brands with high volumes of prospective customers in a highly impactful way, but also tie in targeted outdoor messaging within multi-channel campaigns."
Outdoor Plus has around 50 Outdoor Plus-branded sites and although it has in the past sold them to WPP out-of-home agency Kinetic on a long-term basis, in future, the sites will be marketed more widely.
Euston Circus, the area at the top of Tottenham Court Road near Euston Road underpass, is being designed and developed by Wildstone Property. Outdoor Plus was appointed to the contract by Transport for London.
In addition to its own branded sites, Outdoor Plus also owns a number of sites leased to other media owners, such as JCDecaux.