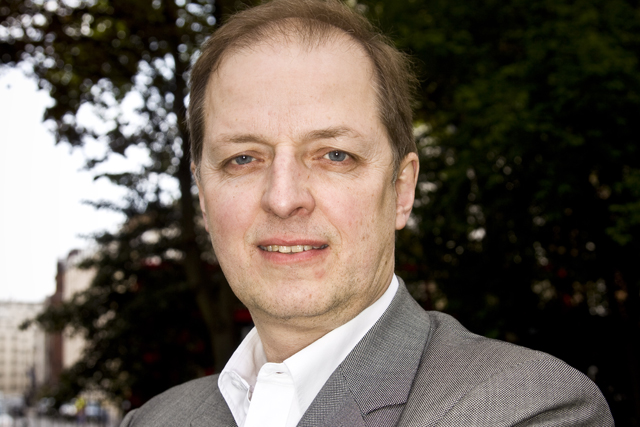 Digital revenues were up 42% year on year to £35.5m, reflecting advertisers' increasing adoption of new technology in their outdoor campaigns, more interactivity and connectedness with social media, as well as continued investment by media owners in new technology.
Digital now makes up 16.7% of all outdoor revenue, putting it close to the 20% level the OMC predicted in 2010 it would reach this year.
Analysis by the OMC shows transport (chiefly subway, rail and airport) made up 46% of digital revenues.
Roadside (large format LED billboards, spectaculars, and six-sheets) made up 31% and the retail and leisure sector (including malls, gyms etc) accounted for 24%.
Mike Baker, chief executive officer of the OMC, told Media Week: "Whether the growth of digital outdoor continues depends on more take-up by advertisers and more investment by media owners."
Overall, the 10 biggest outdoor advertisers were British Sky Broadcasting, Vodafone, GlaxoSmithKline, Everything Everywhere, Kentucky Fried Chicken, Warner Bros, McDonald's, Nestle, Virgin Media, and E1 Entertainment.
Jeremy Male, chairman of the OMC and chief executive officer of JCDecaux UK & Northern Europe, said: "In 2010, we predicted that digital would become 20% of Outdoor in 2012 and today's figures show digital has featured strongly in outdoor's 3% growth for Q1.
"As more and more digital sites come online there is still a great opportunity for sponsors and non sponsors to take advantage of the exciting opportunities that digital and traditional Outdoor can offer during the cultural and sporting events this summer".
The figures show that the outdoor sector revenues are continuing to improve after it suffered its biggest year-on-year fall in 2008 when figures revealed a drop of 6.7%.
The Outdoor Media Centrre changed its name from the Outdoor Advertising Association in January 2011.
Follow Nick Batten on Twitter @NickBatten2