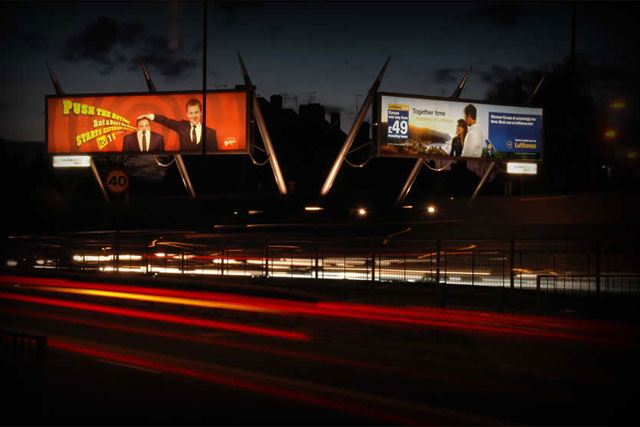 Branfoot starts in his new role in September. He will be responsible for expanding the Outdoorplus sales team as the media owner doubles its portfolio from around 50 sites to around 100 sites.
The appointment of Branfoot follows Outdoorplus' acquisition of Big Sky Banners in February this year.
Branfoot will start at Outdoorplus in September 2011, the same month Outdoorplus' new digital site, The Eye in Holborn, comes onto the market. The Eye on Proctor Street sits above four lanes of traffic heading into High Holborn.
It is understood that while Outdoorplus has tended to sell its 50-some Outdoorplus-branded outdoor sites on a long-term basis, currently believed to be to WPP out of home agency Kinetic, in the future the sites will be marketed more widely.
Jonathan Lewis, managing director of Outdoorplus, said: "I am delighted with the appointment of Grant as sales director. Grant is a highly respected operator, has an excellent understanding of the OOH media business and will bring a wealth of experience to the role.
Prior to joining Ocean Outdoor as managing director five years ago Branfoot was joint managing director of now defunct outdoor specialist agency Helix alongside Colin Bundock, now trading director of WPP's outdoor agency Kinetic.
Branfoot said: "This is a fantastic opportunity to help develop the next chapter for Outdoorplus. My experience in the premium OOH sector will enable us to develop a fresh and innovative approach to the OOH market."
In addition to the Outdoorplus branded sites, Outdoorplus also leases around 1000 sites to be sold and marketed by other operators, including Clear Channel, JCDecaux and Primesight.