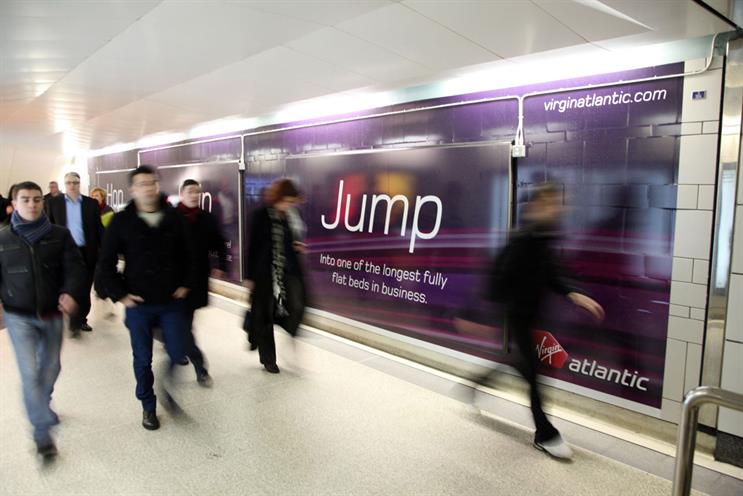 When Platinum Equity completes a proposed $225 million acquisition of CBS Outdoor (announced last week), all but one of the UK's major outdoor contractors will be owned by a private-equity company. Does this have worrying implications?
Mid-range private-equity outfits such as Platinum exist to sniff out the undervalued or downright unloved assets of conglomerate corporations – and the model, classically, is to build up businesses in short order and then sell them on.
Sometimes, of course, it doesn't quite work out that way – though that's rarely good news either. Take the Clear Channel story. In November 2006, its US parent company announced an $18.7 billion initiative with Thomas H Lee Partners and Bain Capital to take it private. But the deal, which was predicated on the disposal of a number of US assets, was complicated by the downturn and took more than 18 months to go through. Since then, Clear Channel has been saddled with debt, and some question its financial standing.
You could argue that the private-equity companies involved did their best under the circumstances – but it's also likely that, as soon as the value of Clear Channel rises above a certain threshold, they will exit in a hurry.
That might also apply to Primesight, bought by GMT Communications Partners from SMG for £62 million in 2007; and to Ocean Outdoor, bought by LDC, the private-equity division of Lloyds bank, from the venture-capital company Smedvig Capital for £35 million in 2012.
Within the next three years, the greater part of the UK outdoor contractor sector might be under new control – and even, in some cases, new day-to-day management. Some outdoor specialists suggest the medium would be far better off if it found itself wholly in the hands of companies unambiguously in it for the longer term – companies, in fact, like JCDecaux, the quintessential French global outdoor company and UK market leader.
Yet CBS Outdoor, though it has rebranded a couple of times down the years (called TDI in 1996, it was rebadged as Viacom Outdoor in 2001, then CBS Outdoor in 2007), has long been in safe hands. It hasn't guaranteed management stability, however.
The important thing is whether the owners believe in the business they've invested in


Tim Bleakley, chief executive, Ocean Outdoor
Tim Bleakley, the chief executive of Ocean Outdoor, is reluctant to comment on any aspect of the CBS Outdoor/Platinum deal, but argues it would be a mistake to make certain assumptions about the motivations of private-equity companies.
"In the end, it doesn't really matter where the cash comes from," he states. "The important thing is whether the owners believe in the business they've invested in – and in driving the sector forward. If they do, they can be a real shot of adrenaline."
So, should advertisers worry about ownership volatility? Roy Jeans, the chief executive of the outdoor agency Rapport, doesn't believe so. He implies that everyone should feel flattered by all this investment. "This is the medium to be in globally – it is second after online for growth and benefiting from continued urbanisation globally. Why wouldn't you want to be in out-of-home?" he asks.
But that's more a question for CBS Corporation in the US, which is now firmly a TV and premium digital content business.