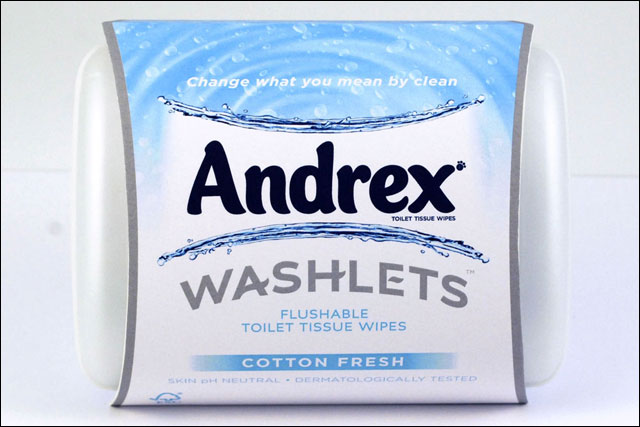 The Outfit's appointment follows the agency's work on the UK launch of Andrex Washlets, which resulted in an award-winning 2012 campaign across Channel 4 and Facebook.

A new campaign, which will break first in Germany and Switzerland, will include 30-second TV ads and two 10-minute online films.

Andrex Washlets, a toilet-tissue wipe, are targeted at young urban professionals, early adopters and families and are branded Hakle Moist in Germany. TV presenter Charlotte Engelhardt fronts the current German activity.

Other agencies on the Kimberly-Clark roster include JWT London, which created the recent "scrunch or fold" activity for Andrex.

Matt Muniz, the head of European bath tissue innovation at Kimberly-Clark, said: "Commercial and product innovations are the key driving force of such a highly penetrated category.
"Given the successes of The Outfit's UK campaign in driving consumer behaviour change in a new and exciting way, we are thrilled The Outfit have taken up the challenge to extend the program on a continental scale."