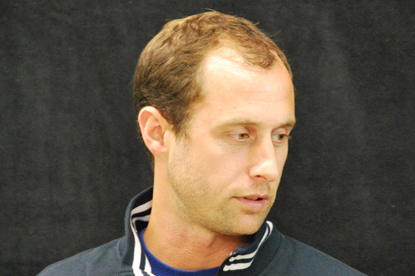 Sedley started his career at the production company Godman before he joined HomeCorp.

During Sedley's career, he has directed "sex uncovered" for The Observer, "fan" for Maltesers, "knife crime" for MTV, "striptease" for Napster and won awards at D&AD and BTAA for Greenpeace's "gas guzzler", which he co-wrote.

Börkur, an Icelandic director and photographer, moved from photography to music video direction in 2003.

He was later signed by Oil Factory in London, where he directed promos for artists such as Supergrass, Richard Ashcroft, and Nine Black Alps.

Wieden & Kennedy London approached Börkur, off the back of his music videos, to direct idents for Honda. Since moving into advertising, he has also worked with clients including Nike and The Guardian.

Both have directed short films – Sedley's "love" and "rayon", and Börkur's "support".