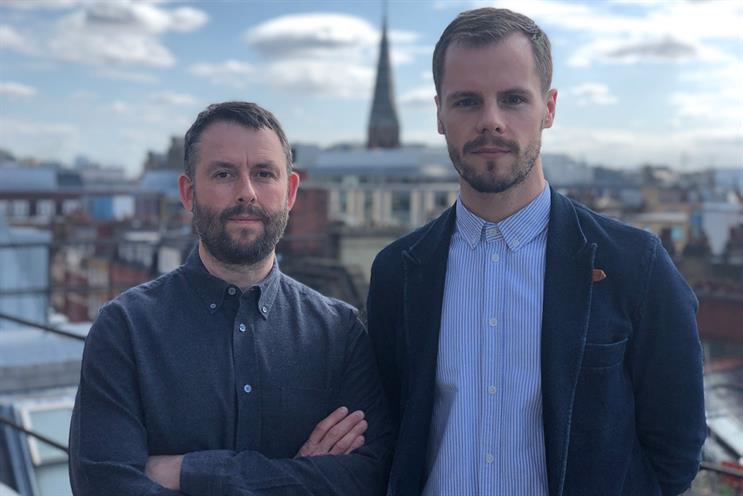 Insider will produce commercials, social content and branded entertainment on top of creating original content and offering live broadcasting and webcast production. It will be led by Outsider executive producers Simon Elborne and Jon Stopp.
The company plans to work alongside agencies and also create content directly for sports brands, clubs, sponsors, media owners and rights holders. It has partnered with long-form content producers Friday and live production specialists Karma for the business and will offer additional services in strategy, media distribution and delivery.
Insider will access Outsider directors including Scott Lyon, Max Fisher, Chris Balmond, James Lees, Jim Gilchrist, and Peter King, and will work with other talent such as Megan Oepen, the former head of Under Armour's content house.
The launch of Insider comes at a transformative time for sports marketing, which has seen tech players entering the space and opening up more opportunities for sports-related content. These trends are evident in Amazon Prime's recent deal to create a behind-the-scenes documentary series about Manchester City, Amazon planning to bid for the rights to stream Premier League matches, and Sky shaking up its sports offering by launching dedicated channels for football, cricket, golf and F1.
The production industry is also in flux as more agencies set up in-house production units.
Elborne told Campaign that Insider will be able to offer a faster turnaround of content, lower or flat fees for bolt-on services like strategy, and closer relationships between brands and content producers.
He added: "Our industry is in a really exciting state of flux at the moment, as is the sports marketing and sponsorship space. Innovating with new models and approaches in this way is in Outsider's blood, and there is nothing out there like Insider.
"With over 20 years of production experience in sport, and a nous and love of working with elite talent, our unique collective is perfectly positioned to embrace the opportunities and overcome the challenges faced by brands, rights holders and athletes in creating and distributing world-class sports content in this fascinating mixed media world we now live in."