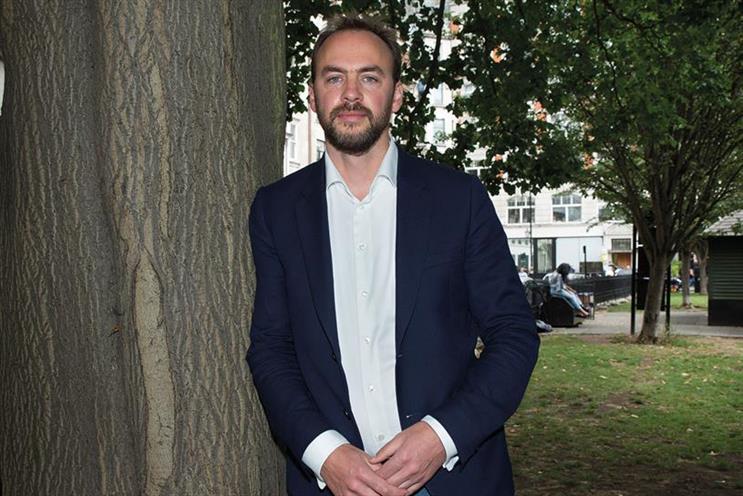 Alan Brydon, the chief executive, will be leaving the organisation, as will Mark Craze, the chairman.
Both men said they were "sad and disappointed" at the changes, which will see all but two of its staff members losing their jobs.
Outsmart rebranded from the Outdoor Media Centre last September and radically shifted its focus from holding events to hiring more full-time staff to a full complement of ten.
Among those brought on board were Katie Ingram, the former group agency sales director at Exterion Media, as Outsmart's strategy planning director. Jo Scully, a former communications planning director at MEC, joined as assistant strategy planning director.
Justin Cochrane, the chief executive of Clear Channel, will become chairman of Outsmart, which is to become a "trade association with a focus on broader industry initiatives".
In a statement, Craze and Brydon said: "We are proud of what the team have achieved in a short space of time and delighted at the revenue growth being achieved by the medium.
"We are sad and disappointed at the situation but remain passionate in the wonderful power of OOH."
When Outsmart launched last year, Brydon spoke passionately about the viral importance of collaboration and working with the outdoor specialists.
But the organisation had been hamstrung by the world's biggest outdoor advertising company refusing to rejoin as a member after quitting the Outdoor Media Centre in January 2015.
Two weeks ago, JCDecaux announced it was joining the Internet Advertising Bureau, the digital advertising trade body, instead. JCDecaux's continued absence from Outsmart membership was not given as a reason for its imminent transition to a trade association.
Cochrane said: "I would like to thank Mark, Alan and the rest of the Outsmart team for all their achievements over the last 18 months. While it is disappointing that some of the exciting plans they had developed now won't be delivered, I look forward to chairing the new look Outsmart and working with other OOH media owners to address industry issues as we continue to help inspire advertisers about the possibilities of out-of-home media during what is one of the most exciting periods in the medium's history."