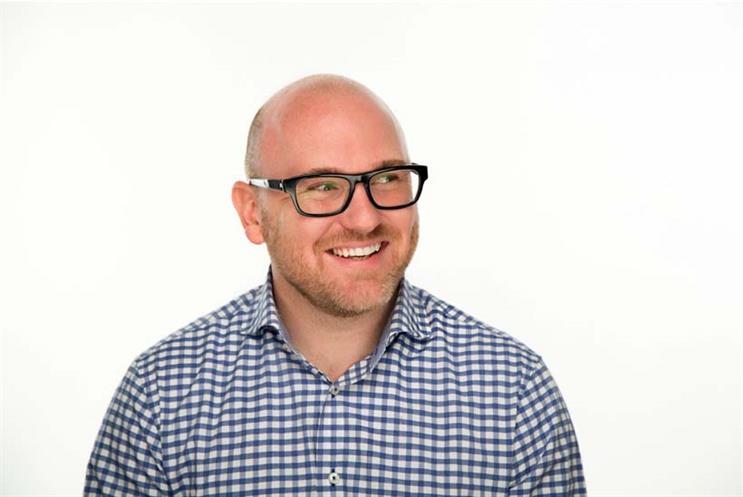 If you've ever heard the feedback from a potential employer that "you're overqualified for the job" then we feel your pain! It can be a real blow to be told not all companies actually appreciate the wealth of expertise you have built up for yourself over numerous years.
Let's firstly look at why an employer might think you are overqualified for a job:
The role is too junior for your breadth of experience

You would be bored as you wouldn't be utilising all of your skills

You might leave soon after starting
Your main task, therefore, is to alter these perceptions in the mind of the employer by selling yourself appropriately.
Use your CV as a marketing tool
It might pain you to omit some of your outstanding achievements on your CV but it's best to leave out any details that aren't relevant to the particular position you are applying for or that date back more than a decade. If you have numerous degrees, you could come across as 'overly educated', so only mention the ones that are required for the role. You should also make sure that your online profiles, such as LinkedIn, match what you have put in your CV. If you make it to interview stage, you can use this time to explain any details you have omitted.
Take a look at the latest job vacancies from The Jefferson Group
Approach the hiring manager directly
Try to avoid going through the HR department where possible - a good recruiter should be able to help you here. Targeting the individuals with the authority to hire and who get the final say will improve your chances of getting noticed as they can be more willing to consider applicants who are 'off brief' than an HR team following instructions. If you do have to go through HR, make sure you thoroughly edit your CV so that you meet the job spec and make it through the early stages.
Show energy and passion
Whatever you do, do not give the impression that the position would be a walk in the park – this will only ring alarm bells for managers. Show energy and passion, explaining why this role matches your current career goals and how your experience could benefit the employer.
Look for opportunities in other sectors
You could also consider looking for roles in a different sector or industry to the one that you have been working in; this will allow you to use your experience whilst challenging you to embrace new tasks and ways of doing things.
Read the original blog post from The Jefferson Group: What to do if you think you're overqualified for the job
Browse and apply for the latest job vacancies from The Jefferson Group