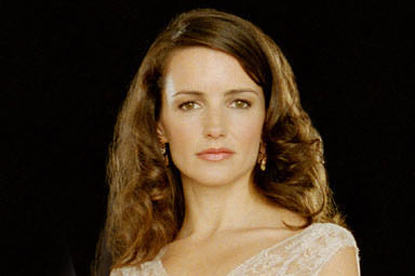 Oxfam, which opposes trade with Israeli companies located in the Occupied Territories, said it refused to work with Davis until her contract with Ahava is finished.

The decision is was made following protests by Stolen Beauty, a US group committed to boycotting Israeli goods, against Davis and Ahava.

Stolen Beauty recently turned its attention to Israel with a demonstration outside an Ahava store in Washington.

The group's website says: "Ahava puts a pretty face on its crimes, even paying Oxfam ambassador and Sex and the City star Kristin Davis to be its spokeswoman."

But Oxfam spokesman Matt Grainger, speaking to The Jewish Chronicle, said the boycott campaign had not influenced the charity's decision to drop Davis.

Grainger was unable to say whether Oxfam were aware of Davis's link with the Israeli company when she began her goodwill work with the charity.

Davis has worked for Oxfam since 2005, visiting HIV and Aids projects in Mozambique, Uganda and South Africa.