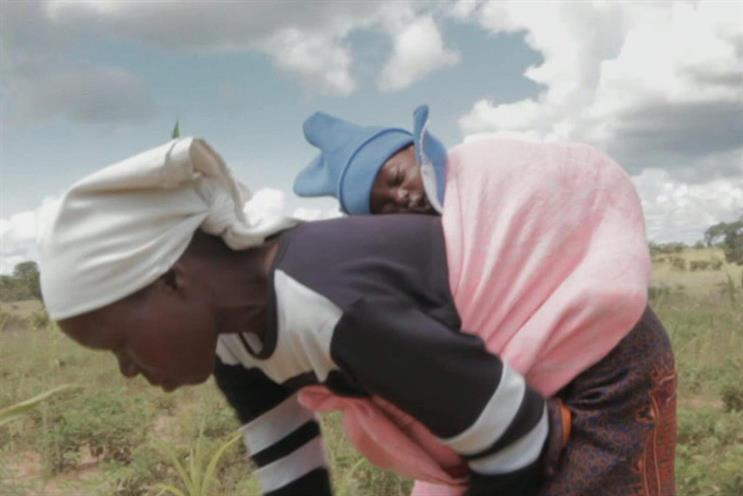 The charity is seeking an agency in the UK to help it increase donations. Oxfam currently works with WPN Chameleon.
Chemistry meetings with six agencies are scheduled to take place in the next two weeks, with final pitches set for October. The contract will last for four years.
The review coincides with the arrival of a new director of fundraising at Oxfam, Tim Hunter, who was previously the international fundraising director at Unicef.
In July 2013, Oxfam posted a 16 per cent decline in voluntary income, which contributed to a £17.6 million drop in total income. The fall was mainly caused by a reduction in income from one-off appeals and fundraising events.
However, the charity's latest results, released last month, show an improvement. Total income increased £22 million year on year.
Rainey Kelly Campbell Roalfe/Y&R is Oxfam's creative agency, while Proximity London handles the digital business.