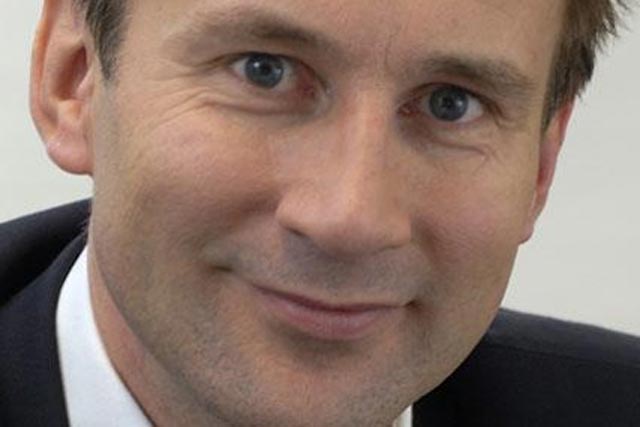 Hunt is also expected to lay out his plans for a new Communications Act, which will include a number of reforms to the industry, as part of his keynote speech at the Oxford Media Convention.
Central to Hunt's speech will be the plans for local TV services, which the Government hopes to launch as early as next year on Freeview.
Hunt, a firm of advocate of local TV stations, will put out an invitation for "expressions of interest" from companies wishing to provide local news.
He hopes that national and regional newspaper groups, such as Daily Mail & General Trust (DMGT), will be interested in bidding for the contracts.
Hunt believes there is an untapped market for local news across the country, which local networks providing news coverage could tap into.
According to a Government-commissioned report by Nicholas Shott, the Lazard investment banker, the target should be to launch between 10 to 15 services by 2015.
Other keynote speakers at the conference will be Ivan Lewis, shadow secretary for culture, media and sport; Mark Thompson, BBC director general, and Ed Richard, chief executive of Ofcom.