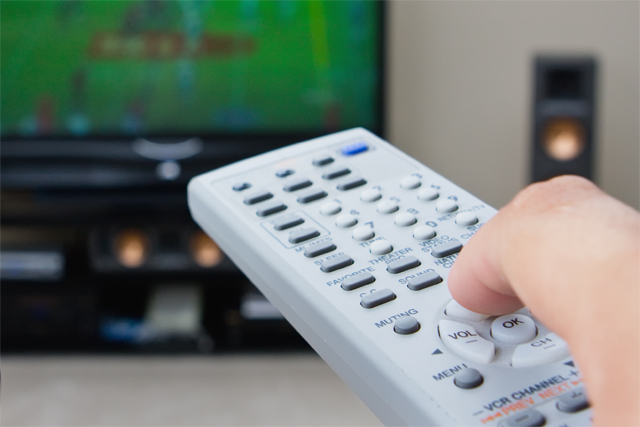 Speaking at the Oxford Media Convention, Hunt told an audience – including executives from the BBC, ITV, Channel 4 and Channel 5 – he wanted to create a new TV network that would support local television in its infancy.
It is understood the network would be given a high position on the EPG and a presence on Freeview, but at this stage it is not clear if it would be carried on cable and satellite.
Hunt expressed hope that Sky and Virgin would consider carrying the channel, claiming there was a "big opportunity" for them in what he anticipates is a long-term transition from broadcast local TV to IPTV.
The channel he proposes could broadcast nationally for up to 21-hours a day, with local opt-outs for local TV stations giving different areas the chance to show "two or three hours" of content.
The culture, media, sport and Olympics secretary has invited responses from interested parties, to be received by 1 March.
Both existing and new media companies will be invited to tender for the channel, which Hunt suggests would be given free spectrum and funded by advertising in an attempt to make local TV commercially viable from the start.
But "over time", Hunt said, local television would build up strong local advertising bases. He was also clear that he agreed with the findings of the Shott report published last year that the long-term future of local TV lay in IPTV.
Hunt said any initial TV service would need "to offer a glide path".