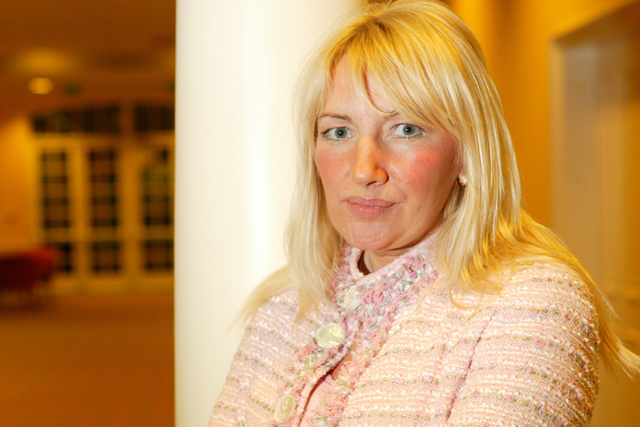 Speaking at the Oxford Media Convention in a panel aptly entitled "Consolidation of ownership versus plurality of voice: is the independence of British media under threat?", the boss of a chain of regional newspapers and the Daily Mirror was unequivocal in her stance.
She cited Hunt on the record as saying he regarded News Corporation as already having control over Sky, thanks to its 39.1% stake in the pay-TV company. This view appeared to fundamentally misunderstand the difference between the Rupert Murdoch-led company having the largest stake in the satellite TV service, and in having complete control.
It had long been noted that, allowing News Corp complete control of Sky would enable the media mogul to bundle content and advertising deals together. It would effectively give the owner of 37% of British newspaper market the ability to control the most commercially successful, subscription-led, TV service too.
"We need to remind, perhaps educate, him as to whether the deal is bad news," said Bailey.
Claiming the deal represented an "unambiguous reduction in plurality", Bailey reeled off a list of reasons why the deal should not go through, focusing mainly on the market power it would give News Corp.
These included the potential for cross-promotion, cross-subsidy, with cash from Sky going to fund low cover prices at News International newspapers, and bundling.
"This is a deal too far," she said, warning of "irrevocable consequences" that would remain long in the future if it was done.

Bailey was also critical about Hunt's initiatives in local media, claiming her company, which owns the Birmingham Post, Newcastle Evening Chronicle and Manchester Evening News, could not see any benefit in his removal of regulations preventing one company owning all three of local newspapers (with 50% or more of the local market); a local radio station; and the regional Channel 3 (ITV) licence.

There are few cost synergies between newspapers, radio and TV, Bailey pointed out, adding she did not expect to see "a flurry" of cross-media deals when the regulations change.

Nor did she yet see any appeal in moving into local television, following Hunt's announcement earlier today he was inviting ideas from media companies about how to operate a national digital terrestrial channel to support local television.

In response to a question from the floor Bailey said "[Getting involved] in a 10-way joint venture that doesn't make any money is not the most exciting prospect."

Trinity Mirror was actively involved in one of the pilot Independently Funded News Consortia (INFCs) which were unceremoniously axed by Hunt after the General Election.