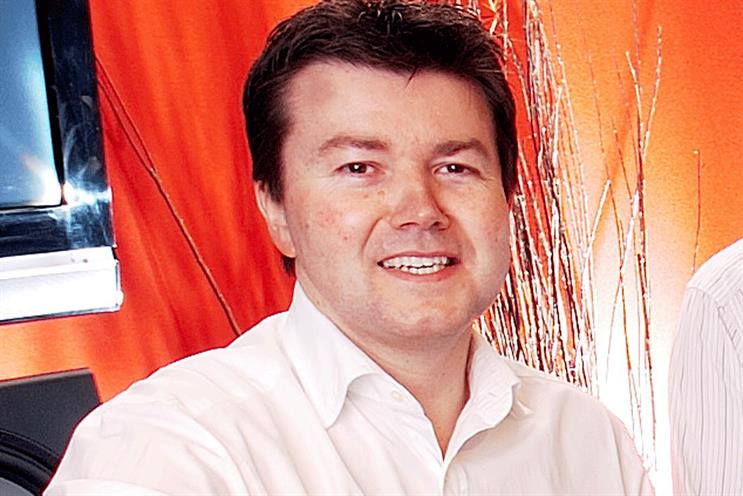 The Jack FM and Jack 2 brands were owned by Sparknet Communications in Canada.
Oxis Media currently offers 106 Jack FM and Jack 2 in Oxfordshire, and plans to roll this out across the UK regionally and nationally.
O'Driscoll, the chief executive at Oxis Media, did not deny plans to introduce the brands across Europe but told Campaign that the UK is the priority.
O'Driscoll is the former chief executive of Absolute Radio, which was sold to Bauer, the owner of Kiss and FHM, for £25 million in 2013.
He said: "Having created the Absolute Radio brand and built it into one of the most successful commercial radio brands in the country, we want to do the same with the Jack brand.
"Jack FM Oxfordshire is the most awarded local station in the country and we have exciting plans to develop and expand the Jack footprint.
"We will continue to pull more rabbits out of hats – just like we did we did at Absolute Radio, making sure digital innovation is at the core to the growth plans for our business.
"Our award winning InStream technology will again be part of our core focus allowing more geo targeting of our audience, delivering better ROI for our advertisers too."
Clive Dickens, the chairman at Oxis Media, said when the company brought the brand to the UK in 2007, there were always plans "to increase its presence locally".