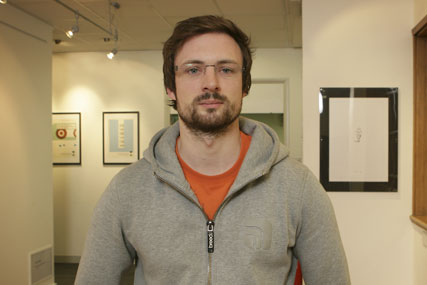 Oxley, who has been with DDB since 1999, will be responsible for providing technology insight and expertise throughout the creative process across all DDB UK clients.
Oxley has helped develop several campaigns where technology played a lead role, including Monopoly City Streets, for Hasbro, which won a Cannes gold Cyber Lion this year. Oxley was also a part of the team that developed the Volkswagen UK website platform in 2008.
In addition, he worked on the 2009 Guinness "radio technology identification technology" campaign. This involved chips being implanted in rugby balls and on players, as well as sensors situated around the pitch monitoring them, which logged statistics, such as accuracy of passes and strength of tackles.