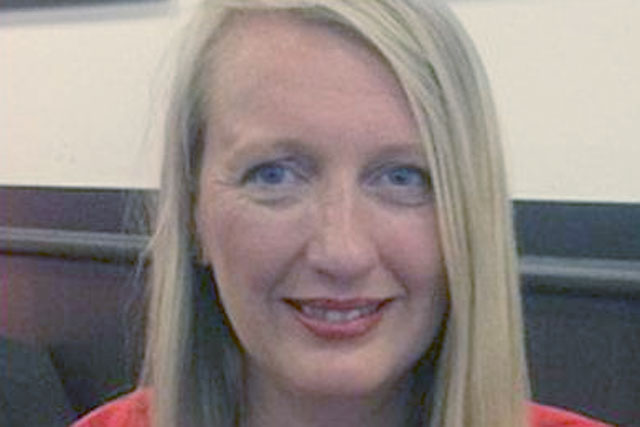 The company said growing demand from European clients who are looking to "upskill" marketing talent in Asia prompted it to launch in the region.
Gillian Harrison, a managing partner at Oystercatchers, will run the operation and is currently in the process of ramping up her team.
Suki Thompson, the founder and chief executive of Oystercatchers, said: "Our aim is simple – to help clients and agencies build long-lasting and effective relationships."
The UK-based firm is primarily known for its training academy, which runs bespoke marketing workshops and courses designed to understand what clients look for from agency pitches.
Harrison said: "We have ambitious plans over the next few years. Ultimately the plan is to run our training courses locally, as against flying in trainers from the UK."
The company has already begun running its training courses in Asia, including one with Grey Group China. Weetabix, AIA and Christie's have also sought its support.
In addition to the pitch process, Oystercatchers has training modules on shopper insight, digital and storytelling. The firm is piloting a new e-learning programme in the UK. The plan is to eventually launch this project in Asia.
Harrison said: "We have had a very positive start to business, with many companies looking to invest in their marketing talent. Clients want to ensure they find the right agency partners and then ensure they work effectively together for business impact."
Globally, the agency company works with McDonald's, Barclays, Land Rover, Tesco, British Airways, Sainsbury's, Lego, McLaren and Philips.
Harrison is a veteran marketer and has spent several years at Procter & Gamble and Nestle in the UK. Peter Cowie and Thompson started Oystercatchers about seven years ago. The company currently employs 40 people.
This article was first published on Campaign Asia.