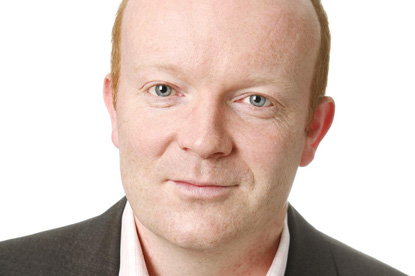 Crowther joins Oystercatchers from the direct marketing agency EHS Brann, where he held the role of new-business and marketing director for more than ten years.

He has also been the marketing director of EHS Brann's digital arm, Euro RSCG 4D Digital, since last year.

Crowther joins the existing managing partners Suki Thompson and Peter Cowie at Oystercatchers, and will be responsible for helping to continue broadening the consultancy's remit to cover all media sectors.

Cowie said: "Angus has worked on significant pieces of business and understands exactly what clients' needs are. He also brings an expertise in data and digital, which are areas that are becoming even more key in this environment."

In light of Crowther's departure, EHS Brann has promoted Tracey Barber to group marketing director, and Steve Garside to group marketing manager.