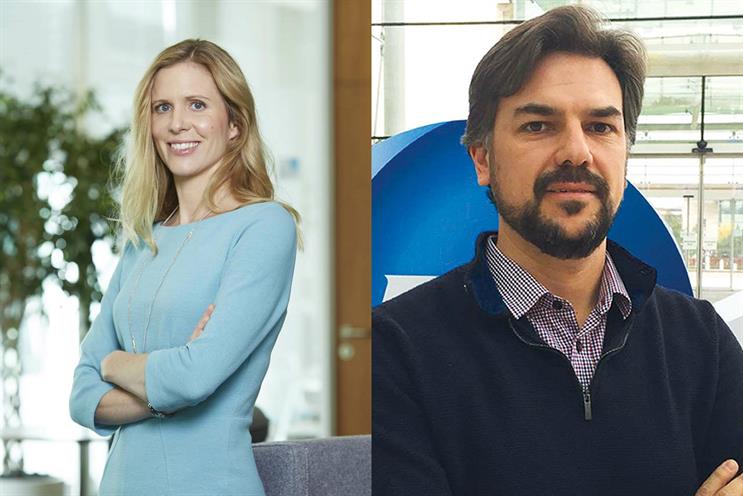 Newby Grant has been head of media for Northern Europe at the FMCG giant since 2014.
She joined the company as a graduate in 2000 and spent 10 years in brand management roles in London and Geneva, becoming associate brand director in 2011.
Newby-Grant boosted her profile last November when she represented advertisers to the House of Lords communication committee, warning it was crticially imprortant that the UK was able to retain access to its diverse pool of talent, post-Brexit.
She is a member of ISBA's executive committee, which is chaired by Microsoft's Paul Davies and also includes the likes of Barclays brand director Claire Hilton and M&S marketing director for clothing Nathan Ansell.
Feitoza will become vice-president of P&G's baby care and feminine care business in Latin America, based in Panama.
He has also worked for P&G since 2000, with his previous role before moving to the UK in 2016 being marketing director for baby care, Latin America.
Feitoza succeeded Roisin Donnelly, who left P&G after 31 years in 2016.