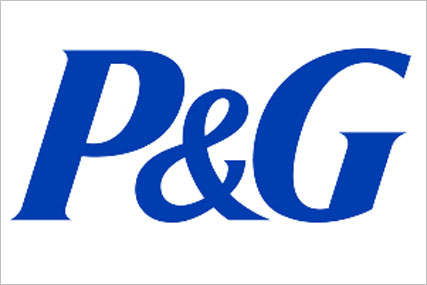 The company said its profits had been affected by the marketing of several new products this year, including Pampers Dry Max nappies, the Fusion ProGlide razor and white tooth-whitening strips in the Crest 3D range.

Bob McDonald, chief executive of Procter & Gamble, said: "Our results in fiscal 2010 were ahead of our original expectations, and we are pleased with the trend of the business."

The company recorded earnings of $2.19bn (£1.37bn) for the quarter, compared to $2.47bn during the fourth quarter of 2009.

However, net sales rose 5% to $18.93bn (£1.55bn), less than expected by industry analysts, who were expecting the company to break the $19bn (£11.9bn) barrier.

Organic sales by unit volume rose 8% during the fourth quarter, the strongest growth for more than five years, and the company's emerging markets were up 12%, more than double the growth seen in its developed markets.

Procter & Gamble said that for the full year of 2011, it expects to record a 2% to 4% rise in net sales.

The company announced last week that it is to sponsor the next five summer and Winter Olympic Games, starting with London 2012 and running through to 2020.