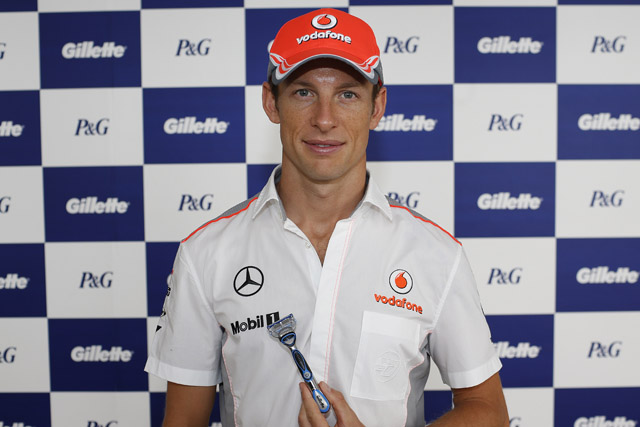 The wide-ranging deal initially runs in Asia, but could be extended globally should it prove successful.
Until now, Gillette-owner P&G has not had a direct sponsorship involvement with F1 or an F1 team, although its Head & Shoulders brand sponsors McLaren driver Jenson Button.
The partnership, announced today, will run thoughout 2013 and will include dedicated TV spots, a digital campaign and a series of in-store events running in Asia to highlight the partnership.
Vodafone McLaren Mercedes team principal Martin Whitmarsh, said: "F1 has already seen several multi-national corporations come on board this year, so this partnership once again underlines the inherent and ongoing opportunity and value of entering one of the most popular and watched sports in the world."
Brands which have moved into F1 this year include BlackBerry and Emirates.
However, Vodafone is ending its long-running sponsorship of F1 after announcing it will ditch its deal with McLaren at the end of the year.