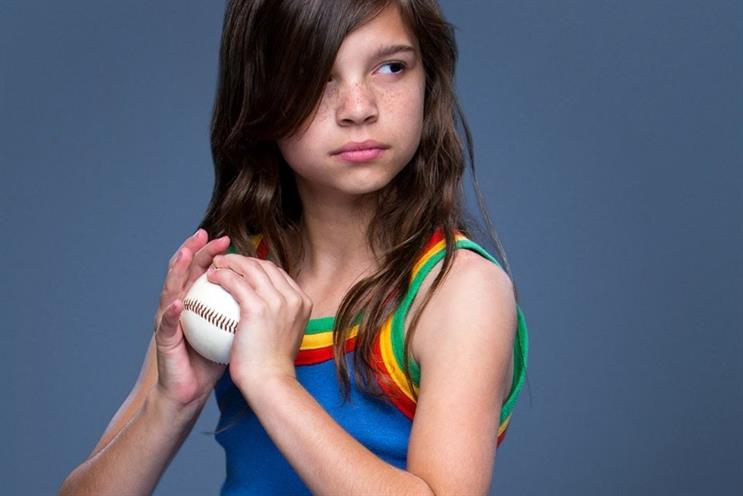 Speaking to analysts this week, Lafley admitted P&G needed to differentiate its brands in the minds of consumers in order to spark growth.
P&G earlier this year revealed it would axe around 100 of its least profitable brands in a bid to kickstart sales and growth. It has divested 35 of those brands to date, including Duracell and pet food brand Iams.
Chief financial officer Jon Moeller said P&G expects to have most of the brands divested by summer, leaving the FMCG giant to focus on its more profitable businesses, such as Pampers, Bounty and Gillette.
CEO Lafley said: "We get in trouble when we don't start with a consumer and some of the time we get in trouble because we chase competitors, and some of the time we get in trouble because we chase whatever the latest thing is in the trade or with customers, and we have to stay single-mindedly focused on consumers.
"We have to understand the different consumer needs and wants. We have to nail it with the brand promise."
Chief financial officer Jon Moeller added that the divestitures would represent 14% of sales, up from an original projection of 10%.
Moeller said: "The businesses we're exiting are not bad businesses – most simply do not play to our strengths."
Like A Girl success
Both Moeller and Lafley talked up P&G's digital spend, saying that ad dollars were moving away from traditional formats and into search, social, video and mobile.
Moeller pointed to the Always Super Bowl brand campaign, 'Like a Girl', which is one of the most popular ads in the history of the game.
After the campaign, Moeller said weekly sales of Always sanitary pads were up 6% compared to the average week.