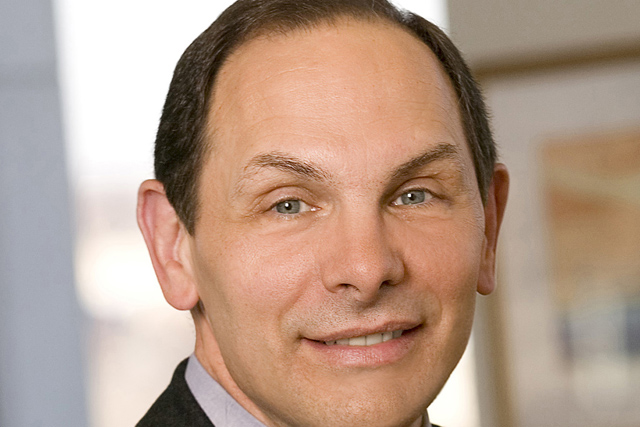 MacDonald, a P&G veteran of 33 years and chief executive since 2009, will retire from the company on 30 June.
He has come under increasing pressure from investors, with some criticising P&G's efforts to target the growing number of middle class consumers in emerging markets.
Lafley, P&G's chief executive for nine years from 2000, will be tasked with quickening the pace of the company's restructuring programme, first announced in February 2012. The initiative aims to save $10bn by focusing on key products and streamlining its global operations.
Jim McNerney, presiding director of P&G's Board, said: "AG's track record and his depth of experience at P&G make him uniquely qualified to lead the company forward at this important time."
P&G surprised analysts earlier this month with the admission that marketing costs were set to rise.
The Gillette and Ariel-owned had planned to cut $1bn from its $10bn global adspend – the biggest of any advertiser – and shift resources to focus on social sites and earned media.
However, according to reports, P&G has been hit by Facebook's algorithm change, which has made it harder for brands to be certain that ads will reach their entire audience on the network.
McDonald also told investors that the company is increasing its budget for traditional marketing methods, such as door-to-door sampling, to raise awareness of product innovations.